Circloid - Responsive Admin Dashboard Template (HTML/Bootstrap)

Circloid makes designing your new admin very easy & simple. By using Circloid's building Blocks, you can finish building your responsive, mobile & tablet-friendly admin interface in a few minutes.
You can use the any of the 25 ready-to-go widgets or 55+ pages that come with Circloid or you can start from scratch using Circloid's Blank Page. Either way, it's extremely simple! You can also build your own widgets and display whatever data you wish.
It's well documented and the code is easy to understand. The Javascript/jQuery functions were written in a very basic manner so you can edit it easily and adapt it to your own code or 3rd Party code.
Oh, and Circloid is built on Bootstrap so it is future proof. Plus, we are always adding new features at no extra cost to you.
Please note that the images in the demo are not included within the actual Circloid download. You can find them at http://pixabay.com/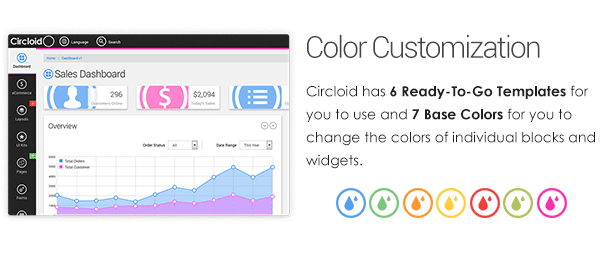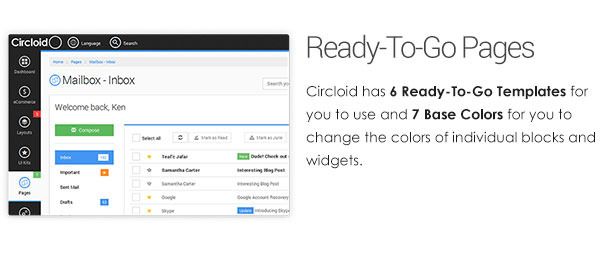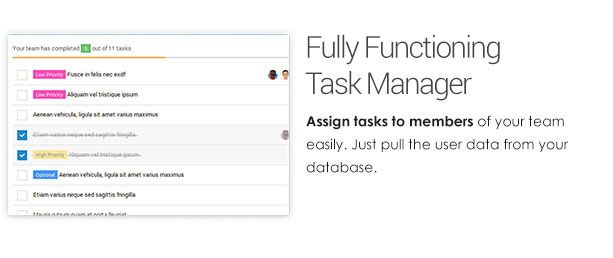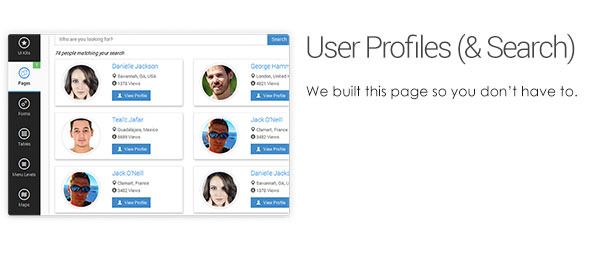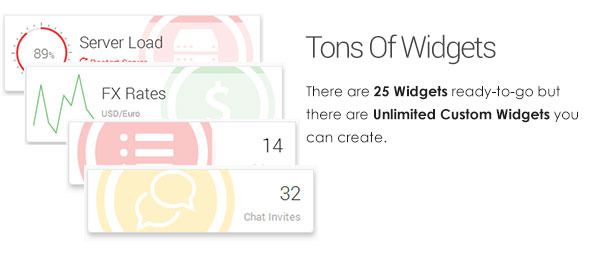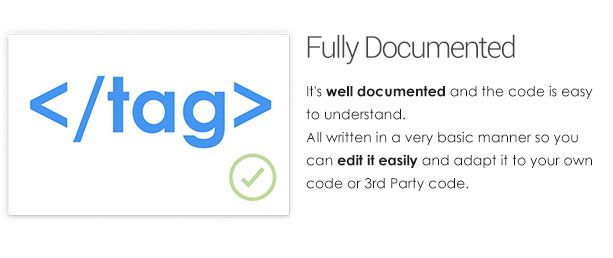 .
This license allows you to use this item on only one installation, WITHOUT any support.
>> See License Details This license allows you to use this item on only one installation, plus 3 months of support. Saves money!
>> See License Details This license allows you to use this item on only one installation, plus 12 months of support.
>> See License Details This license allows you to use this item on up to 5 installations.
>> See License Details This license allows you to use this item on any number of installation.
>> See License Details

$25

$

19

(you save 24%)
In stock
---
Specifications
Date Modified
29th March 2017
Date Published
6th April 2015
Ratings

0

/

5

.0 (

0

reviews)
Category

HTML Templates

Views
3,987 views
Created By